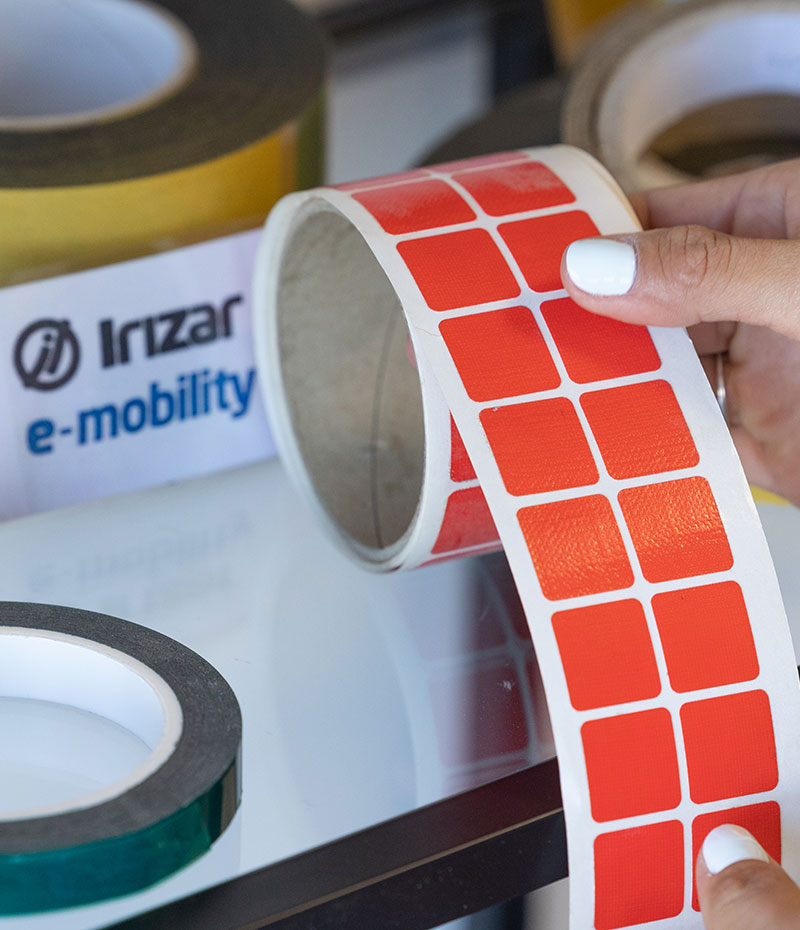 2Joint maintains quality objectives aligned with sustainability policies and the company's code of ethics in order to contribute to the achievement of our corporate purpose and the creation of value for our suppliers, customers, employees and society in general, with special care for our environment.
Our company has a Quality Management System based on the requirements of ISO 9001 and other standards applicable to specific areas of the organization, such as ISO 9100 and 9120 for Aerospace mobility.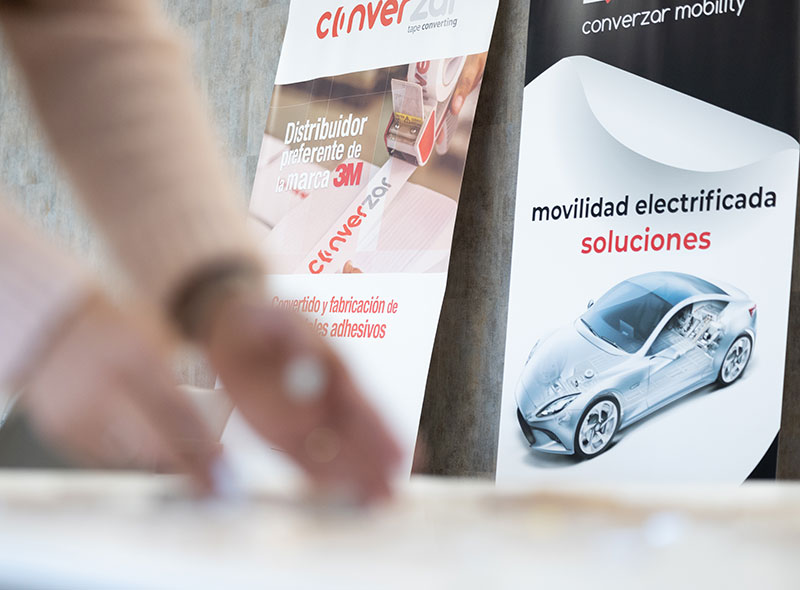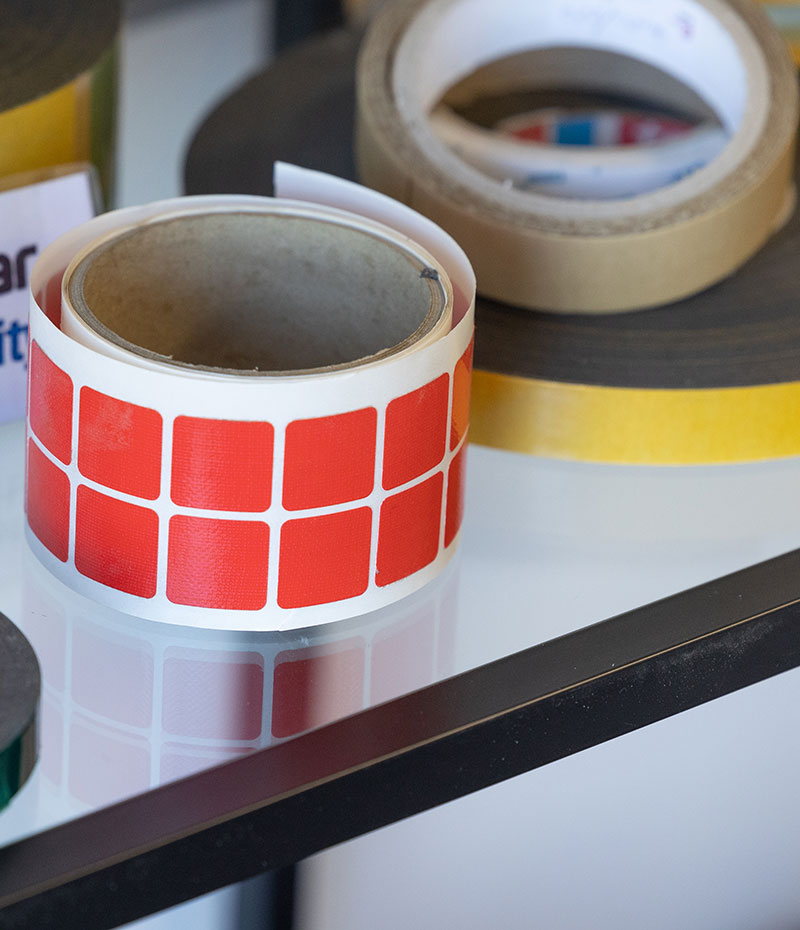 In terms of environmental protection, 2Joint is particularly sensitive to environmental care and has an Environmental Management System to ensure global standards in all countries, with homogeneous processes and indicators for rigorous monitoring in order to minimize our footprint on the planet.
2Joint undergoes independent audits for the certification of its management and production systems, both in terms of quality and sustainability, in accordance with the main international standards, among which are: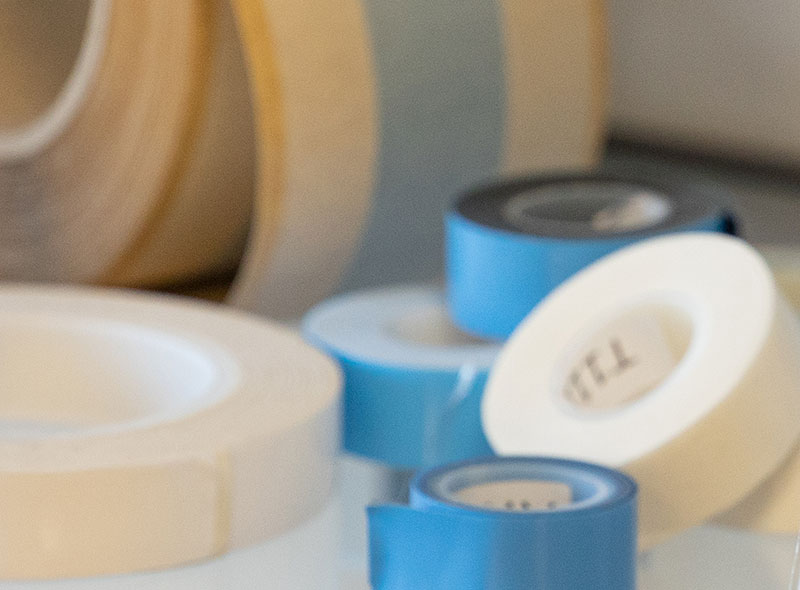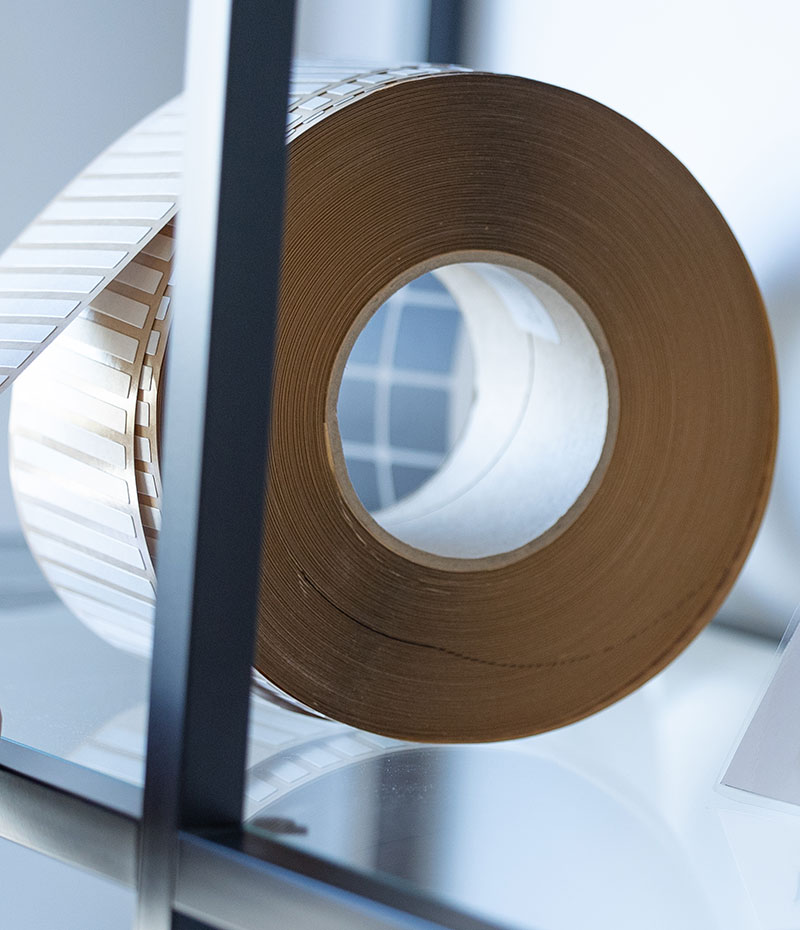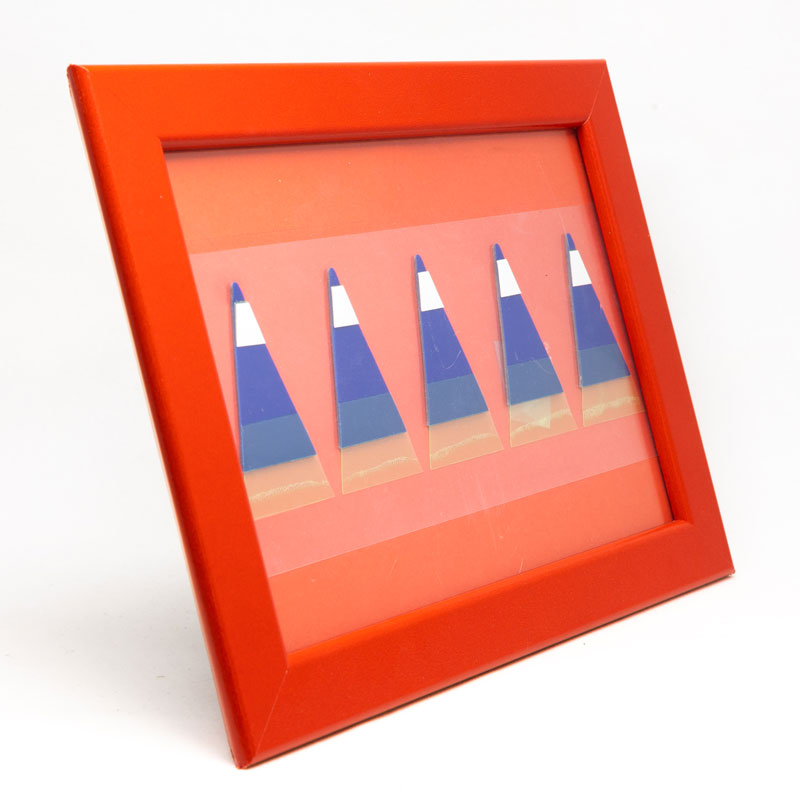 We are also an innovative SME and we are certified with the seal awarded by the Ministry of Science and Innovation for our leadership and innovation capacity in the development of new solutions for electric mobility and sustainability.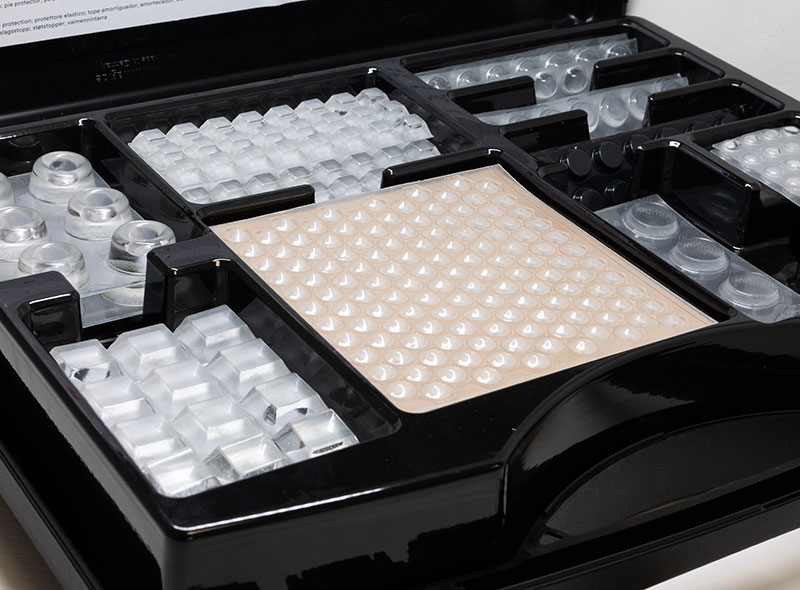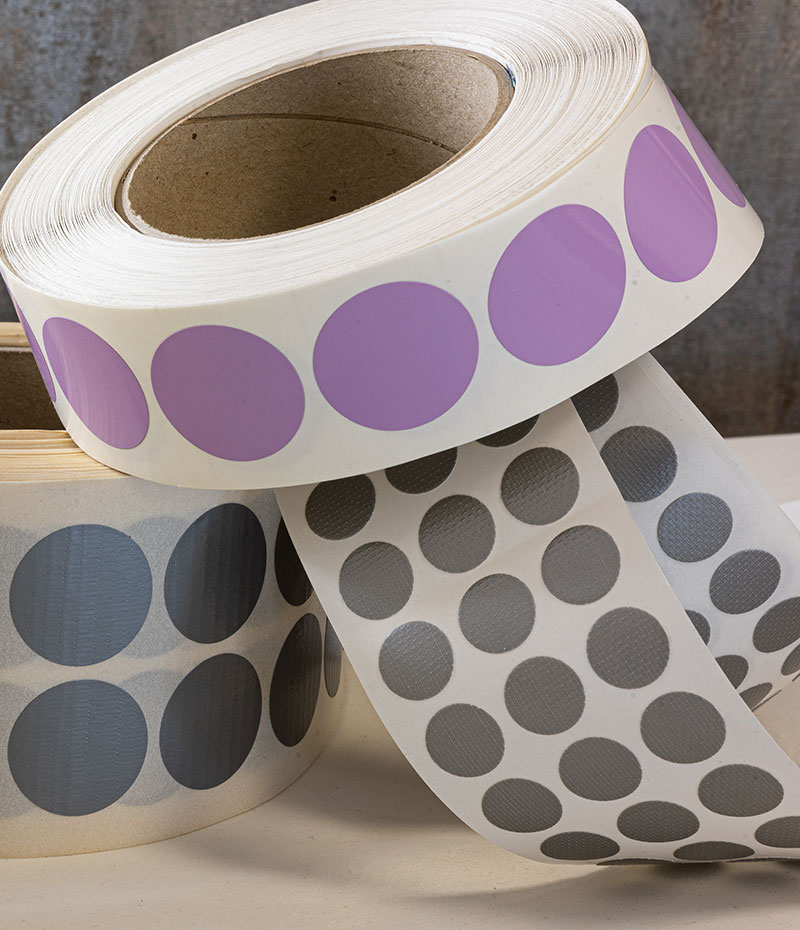 Social responsibility is part of 2Joint's DNA and the Government of Aragon has recognized it with the Aragon Seal of Social Responsibility. Our code of ethics, transparency, reconciliation and equality measures in the company and our commitment to our environment, are the pillars on which our CSR policy is built.